SUMMARY
I stayed inside and played video games
Unity – C#
#C is an elegant object-oriented language that enables developers to build a variety of secure and robust applications that run on the .NET Framework.
CLASSROOM (THEORY & ANALYSIS)
Javascript is one of the most popular programming languages in the world. Its everywhere from webpages to servers.
LAB (THEORY PRACTICED)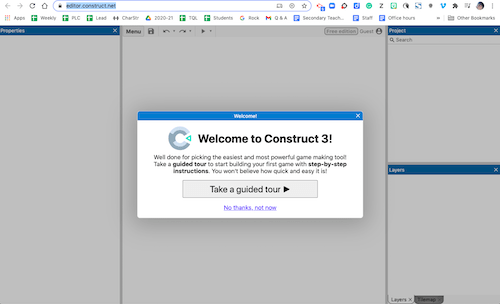 OUTSIDE (PRODUCTIVITY & THE BRAIN)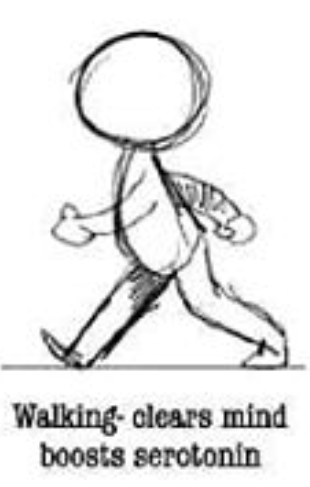 Every single day it is I try not to stress myself as much as possible. I wake up and I do school. Once school is over I go over my assignments that I have to do. Then I create a little schedule in my head of how I´m going to do them on time. And I play video games at the same time while I do work sometimes.
I learned that Java script is one of the most popular servers used in servers and websites and it´s also one of the most important scripting languages in the world.