I stayed inside and played video games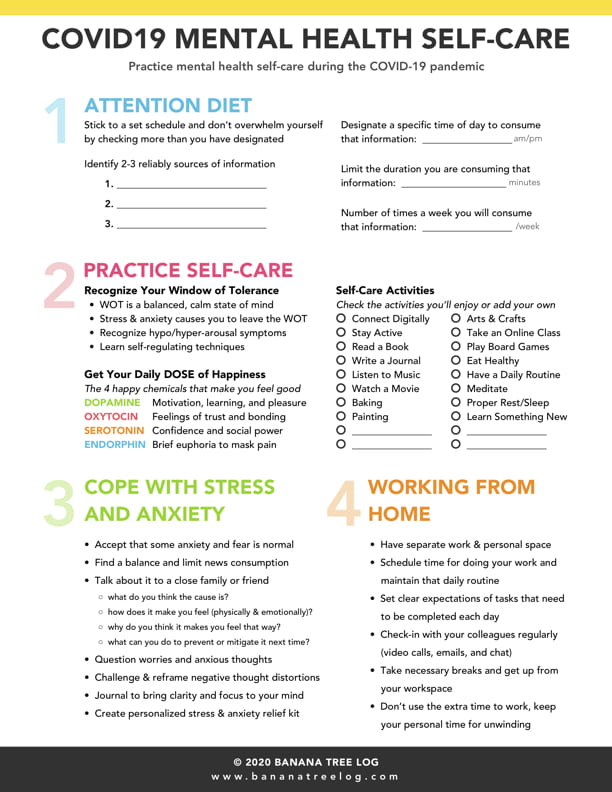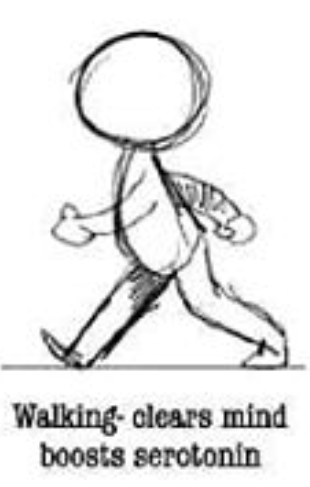 Make a balanced diet is going to be really important during this time. The practicing self care part of the guide is really just to keep your mind in a healthy state so that you dont stress out easily. The cope with stress and anxiety section just explains that stress and anxiety is completely normal during this time and is common. And the last part just explains how to maintain a daily schedule.
Play game(s) of your choice for the analysis part of this week
WHAT I LEARNED and PROBLEMS I SOLVED
Today I learned a few things from the covid guide. The schedule part is really important to have especially during this time.